Nestled in the heart of Bristol, United Kingdom, Castle Park is a testament to the city's rich history and offers a delightful escape for locals and tourists alike. Learn information about Bristol.
Rich Historical Significance
With roots dating back to the 11th century, Castle Park is historically significant. It is home to the ruins of Bristol Castle, a medieval fortress that once stood on the site. Visitors can explore the remains, including parts of the old castle walls and the stunning St. Peter's Church. Discover facts about St. Andrew's Park: A Serene Oasis in the Heart of Bristol.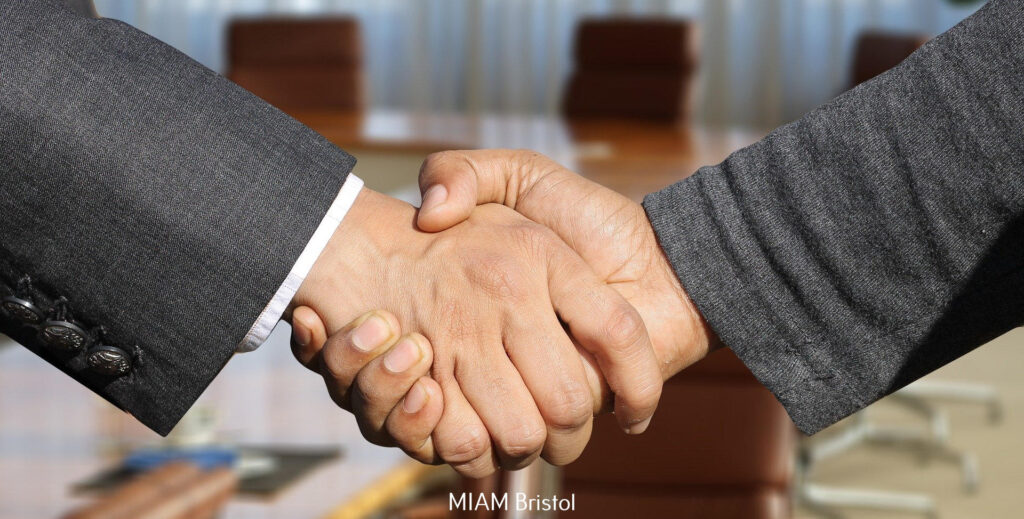 Expansive Green Spaces
Spread over 4.4 hectares, Castle Park features expansive green spaces that provide a tranquil respite from the bustling city center. The park offers beautifully manicured gardens, picturesque paths, and scenic river views, making it ideal for picnics, leisurely walks, and outdoor activities.
Breathtaking Landmarks
Aside from the castle ruins, Castle Park boasts several noteworthy landmarks. Visitors can admire the stunning Cabot Tower, a 19th-century tower with panoramic city views. The park is also home to the Georgian-era Queen Square, with its elegant townhouses and serene atmosphere.
Cultural Events and Festivals
Castle Park is a vibrant cultural hub, hosting various events and festivals throughout the year. From live music performances and open-air theater to food festivals and craft markets, there is always something exciting happening in this dynamic park.
A City Center Oasis
Castle Park's prime location in Bristol's city center makes it easily accessible to residents and visitors alike. Whether you're looking to soak up history, enjoy a peaceful stroll, or immerse yourself in cultural festivities, Castle Park is a must-visit destination in Bristol.
Explore Castle Park to uncover its captivating history, bask in the natural beauty, and immerse yourself in the vibrant spirit of Bristol's city center.